District and Capitol Permit Collection Office
Welcome to the District and Capitol Permit Collection Office! Please make sure that your application has been approved at the registration office before proceeding with the next step. Once this has been completed, look through the thirteen district permits and Capitol permit below and find the one you've applied for. Once you've found it, just check in with a member of office staff, who will fill in the correct details and then issue you with the permit by putting it on your user profile. After this is done, we will add you to our list of registered permit holders.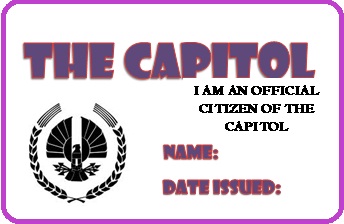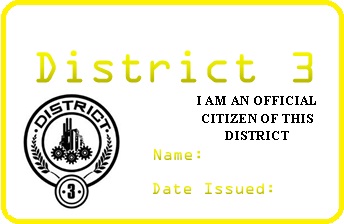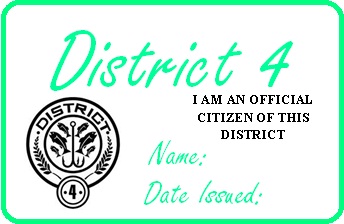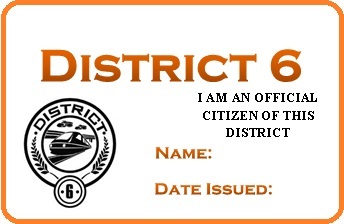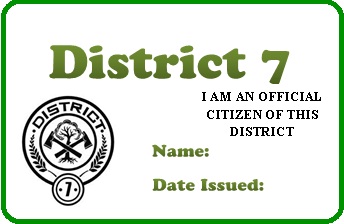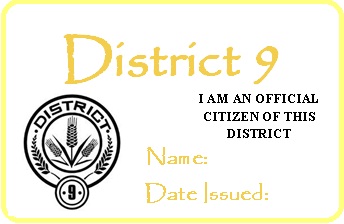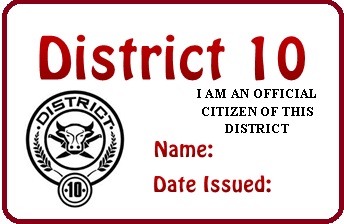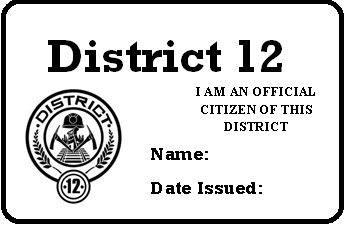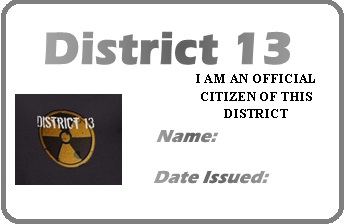 Ad blocker interference detected!
Wikia is a free-to-use site that makes money from advertising. We have a modified experience for viewers using ad blockers

Wikia is not accessible if you've made further modifications. Remove the custom ad blocker rule(s) and the page will load as expected.