This is where you register and collect your permit. Here, you can also talk to us about any problems regarding the wiki and check that you are an authorised permit holder. Our staff are happy to be of assistance.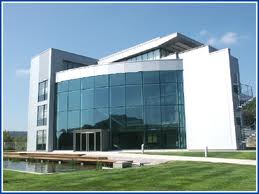 Pages in category "Offices"
The following 3 pages are in this category, out of 3 total.